BUNDLE & SAVE
Buy two, get the third FREE!
Add any 3 of these selected Pure Linen products to your cart to activate the discount.
Shop the Look
Click on the different products in this image.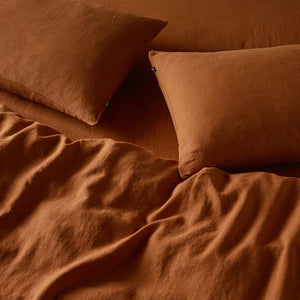 Linen Properties
Soft yet Durable
Linen's made from flax, which is one of the most durable textiles. We use an environmentally-friendly enzyme wash to give it a supple softness, perfect for snuggling.
Suitable for All Seasons
Linen's natural breathability means that it adapts to your temperature - keeping you cool in Summer, and warm in Winter. It's a great textile to layer - mix and match with our range of colours.
Hypoallergenic
If you suffer from allergies, we'd recommend linen. It repels dust and other allergens, leaving you sneeze-free.
Recommended
You might want to take a closer look.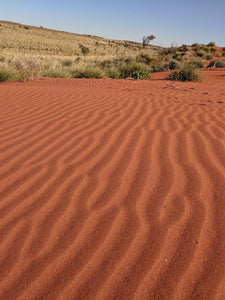 Australian Style
We're Australian-owned and operated - and proud of it. Our land is full of rich colour that inspires our products: from the Red Earth of the Outback, to the Ocean Blue of the sea that surrounds us.
We're here to put Australian style on the map.
SHOP RED EARTH